Your app to tap into convenient shopping
Swoosh! You need one and only one app to organize unlimited number of cards and pay with your phone in stores
Scan the code, and Swoo will appear on your phone.
Magically simple and free!
A dash of magic right in your wallet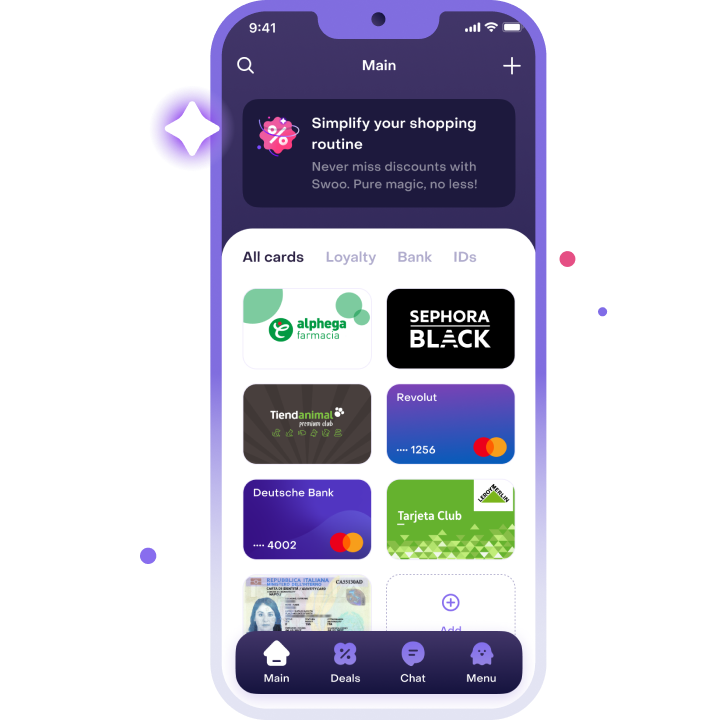 Store loyalty and bank cards in one app
Carry all cards digitally and manage them from one place. Take a picture of both sides of a card and it will appear on Swoo
The availability and features of the app might differ from country to country
Kindly check with the app store to see what's available in your region
Get answers to top questions
Smooth your shopping experience with Swoo! You can keep loyalty cards handy to always get discounts and share cards with friends. And also, safely store your bank card details for convenient e-shopping and transfers. Or even more: use Swoo Pay for contactless payments.
Yep! Swoo is free for everyone, so you can download it from any mobile app store and finally let the magic of Swoo into your daily shopping.
What cards can I store in Swoo?
To tell the truth — any. It is magically simple to store not only loyalty cards but also bank card details, receipts, business cards, or anything you want to keep handy and secure. All you need is to go to the Main tab, tap the plus button and choose the right section. Then capture what you want to add or upload an already existing photo of it. Enjoy!
I wish my friend used my loyalty card in Swoo. What could I do?
There is such a great option of sharing cards in the app. First, tap the share icon in the upper right corner of the selected card. Second, choose to whom you wish to send the card. All done! It's the easiest way to let your friend experience the magic of Swoo.
Totally. The personal information and all financial details are safe because we genuinely care about security and privacy. Swoo is certified by PCI DSS and Mastercard for secure exchanges of payment data. We also have code protection, identity verification and other means to ensure the safety of your wallet. You can learn more in our Privacy Policy.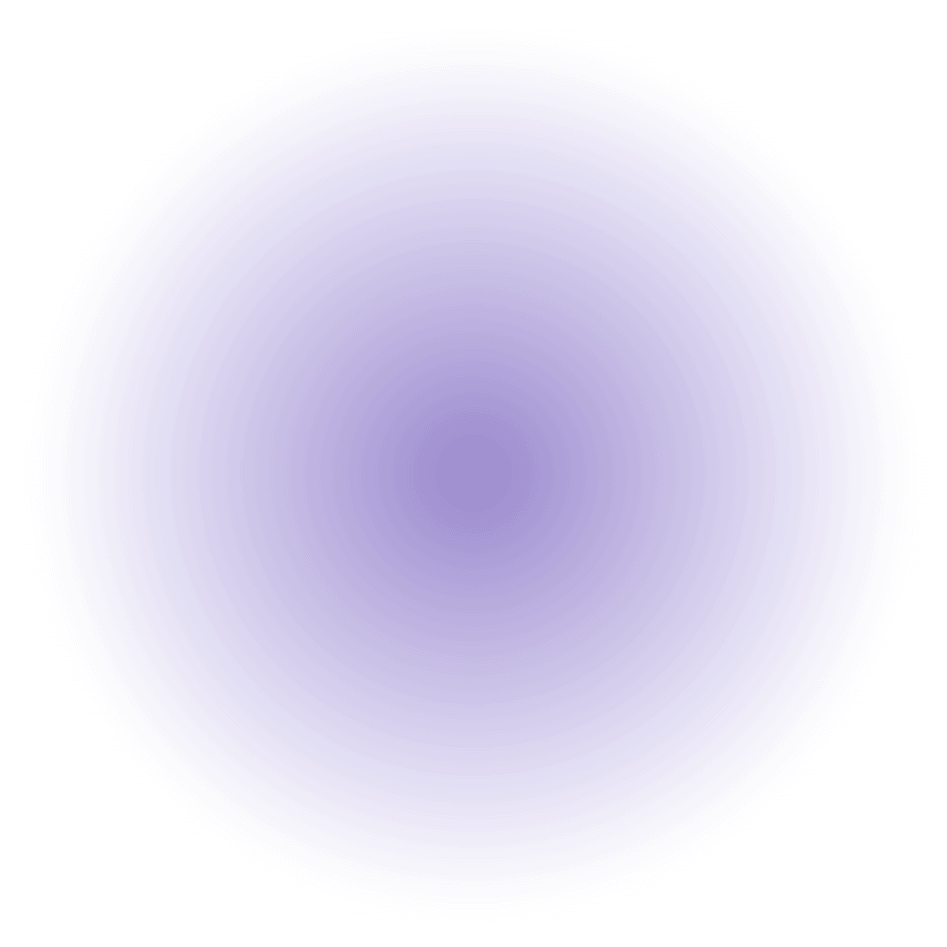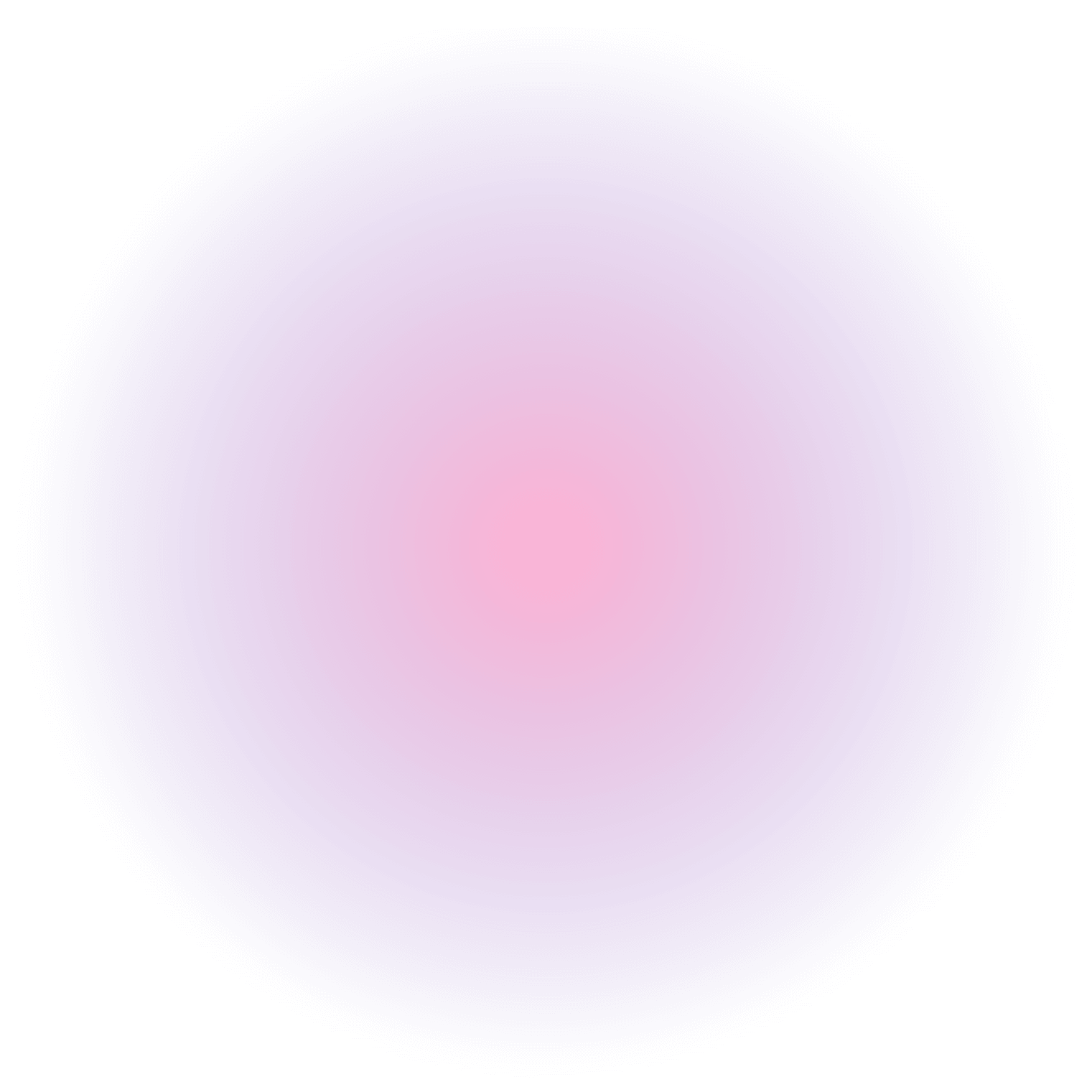 Feel the magic of Swoo!
The magic of modern technology in having convenient shopping experience
Get Swoo app
Scan the code, and Swoo will appear on your phone.
Magically simple and free!